by Sahithi Devineni '22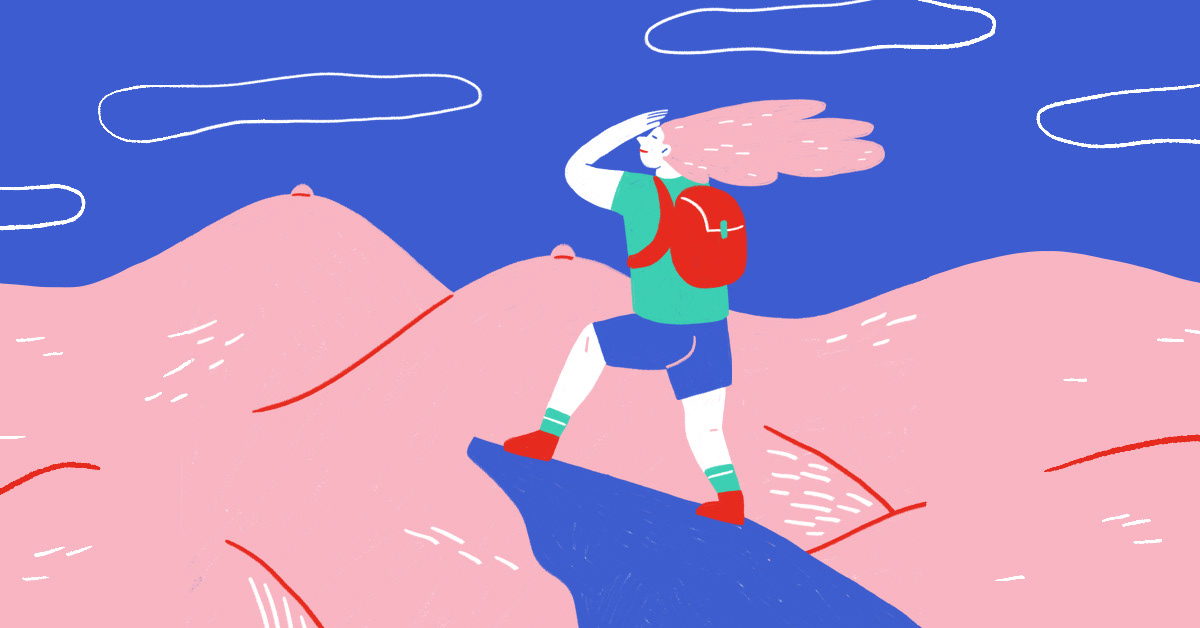 Published May 20th, 2021
This past year has been difficult for many students at Montgomery High School. Filled with tragedy and unexpected events, even the simple act of opening up your phone can lead you down a rabbit hole of bad news. However, despite the tragedies that filled last year, a survey with MHS students reveals that it has in fact been a time of self-reflection and development for many individuals.
For some, being forced to slow down has been a gift. Michelle Ji '22 said that through her extra time in quarantine, "I've learned how to take care of myself and what self-care actually means."
Furthermore, a year in quarantine has certainly redefined what normal means to all of us. As Erin Ford '22 put it, "[T]he new normal is understanding that the changes that happened during quarantine with myself are permanent and not just temporary effects of the pandemic." 
Other students expressed concerns about reverting back to a pre-COVID-19 sense of normalcy, with Hithu Oleti '22 expressing concern about being drained by the full-day schedule next year.
When reflecting on the past year as a whole, Isabelle Li '22 said, "I don't think anyone can say it's a blessing because so many people passed away and it's terrifying, but there are some silver linings." Erin agreed, adding that "it has sped up the process of self realization and self discovery."  
It is evident that while this past year has brought about vigorous turmoil, it has also helped many students get to know themselves a little better. Hopefully, as time goes on, our lives will slowly begin to go back to normal, but the lessons we have learned during this year will forever be with us.