by Mia Shou '23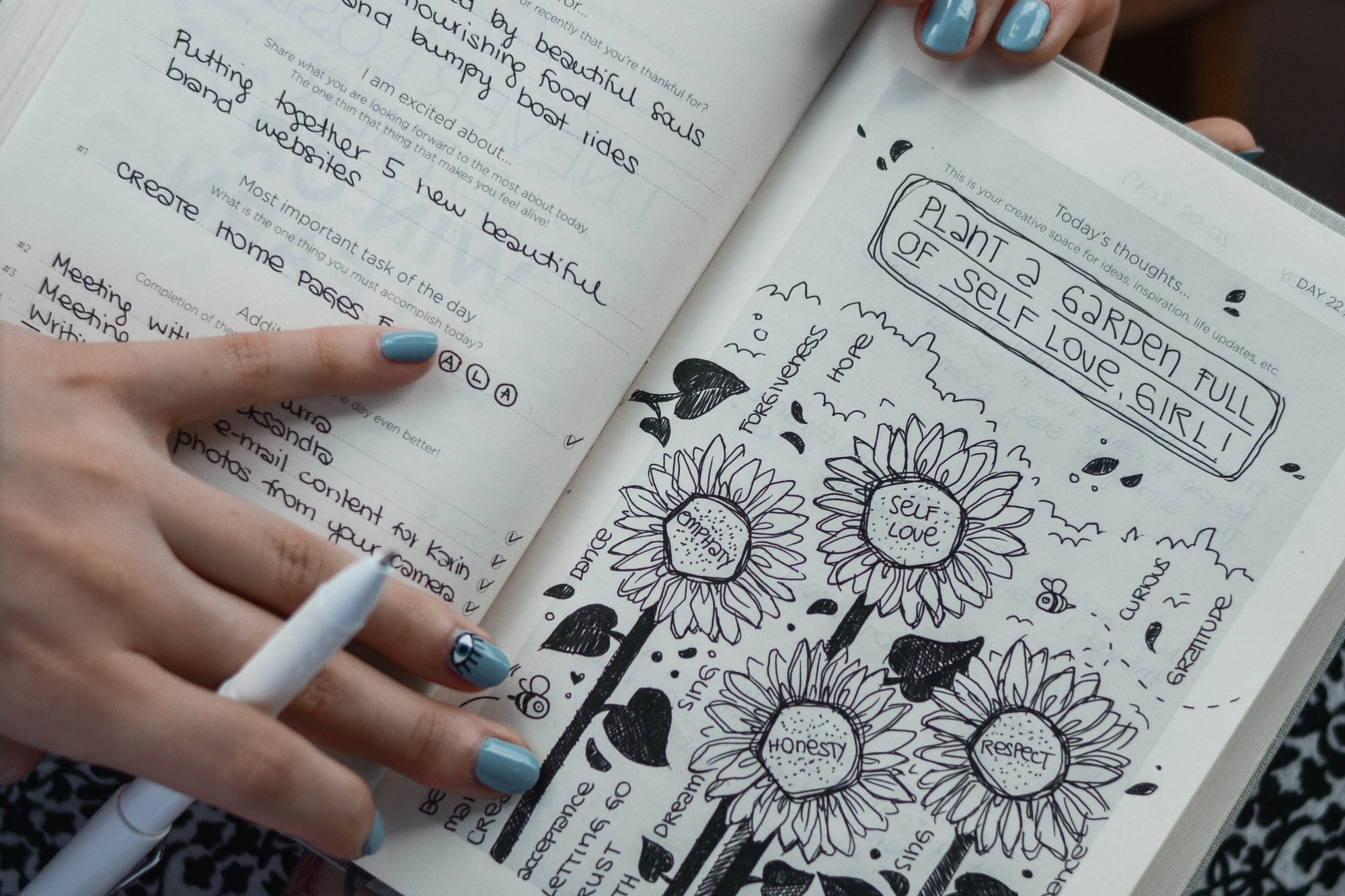 Published Oct. 20th, 2021
On March 12th, the school board of Montgomery Township School District delivered the words that would fold a traditional education into pixelated squares and canned audio: "… we will be closing our buildings and implementing a distance learning plan effective Monday…" 
For the district's aspiring writers, the pandemic was an opportunity to embrace their full potential as literary artists.
"I think COVID gave me the time to really sit down and write… no more excuses… and now writing is part of my everyday routine," said Erin Frank, a junior at MHS. She believes that this newfound freedom not only gave her more time to explore her passion, but it also allowed her more time to read, and in turn, improve her vocabulary and writing as a whole.
However, this was not the case for all writers. Ms. Muzaurieta, advisor of the MHS Literary Magazine, pointed out that writers still "need to develop, revise, and perfect [their] works in conversation with others who are devoted to the art. During weeks of quarantine, [they] may have written more, but without access to fellow writers, [they] may have gotten very stuck instead."
Adverse social effects were not the only consequences: New York City writers also suffered from economic blows. According to a study conducted by PEN America and the NYC Literary Action Coalition, "one-third of writers [in New York] had to cancel at least 10 income-generating opportunities," whereas another "twenty-seven percent of writers reported losing more than $10,000 in income in 2020."
Ultimately, the pandemic only compounds the already existing struggles of the writing community. In a 2018 study, the Author's Guild found that their members had been experiencing all-time lows in yearly income, coming in at only $6,080. These financial issues worsened when COVID-19 hit, causing twenty-three percent to file for unemployment according to PEN.
Despite the difficulties and novelty of the situation, literary artists everywhere are finding new ways to adapt, whether that be asking for support from the city government, as the New York community is doing, or by simply devoting more time to the art, as in the case of Monty students.
Most importantly, writers continue to strive to preserve the value of literature so that it might "make some feel less alone, and give people a sense of hope in a way that love, community and kindness triumphs over all," in the words of writer Fiona Woodifield.