by Kiran Subramanian '21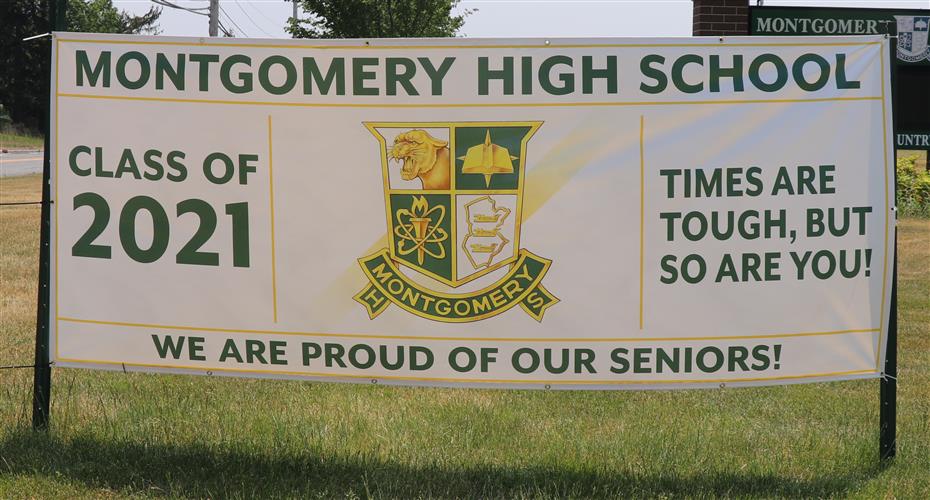 Published Jun. 17th, 2021
Wow. Just wow. I can't believe that my senior year is ending. It's almost like watching a TV series that seems to go on forever and now that it is over, what do you do now? I guess in reflecting on my time in Montgomery, it would be best to view it like a TV show. Sure, there were some seasons that sucked (I'm looking at you middle school) and weird tonal shifts that may have ruined the show (*ahem weird SJW phase ahem*). However, I know that it will always have a special place in my heart. 
Now, as I write this, I remember an analogy. Back when flying machines were first being tested, the people would go to the top of a cliff and jump off, hoping that they could fly. Obviously, we know a situation like that could only end in harm. However, for just a moment as they hurtled to the ground, people felt like they were flying. Putting aside the physics because I can't physics, that is how I'd describe high school. As we hurtle towards the ground, we need to be able to take happiness that we are, to some extent flying. 
I know that this point gets made by everyone, but these four years do go by quickly and if you don't realize it, you could be hitting the ground quicker than you imagine. So, take the time to really savor the experience, try something new, and be comfortable being uncomfortable. Life is too short to have regrets, so even if the experience sucks, you can at least joke about how bad it was.
Now, I do have to namedrop a few people that have really made an impact in my time at MHS. Mr. Minor, thank you for always being there for me, no matter how big of a nuisance I was regarding my article edits. To Annabelle and Skyler, you both were amazing editors in chief and I have no doubt that you will do great things in your life. Lastly, Evan, thank you for being there with me as a politics editor and listening to all my crazy ideas.
I will end this with a quote that means a lot to me. John Adams once said, "Facts are stubborn things; and whatever may be our wishes, our inclinations, or the dictates of our passion, they cannot alter the state of facts and evidence." And the fact is, high school is going to come and go and you only get four years. How are you going to utilize that time?