by Flora Xia '23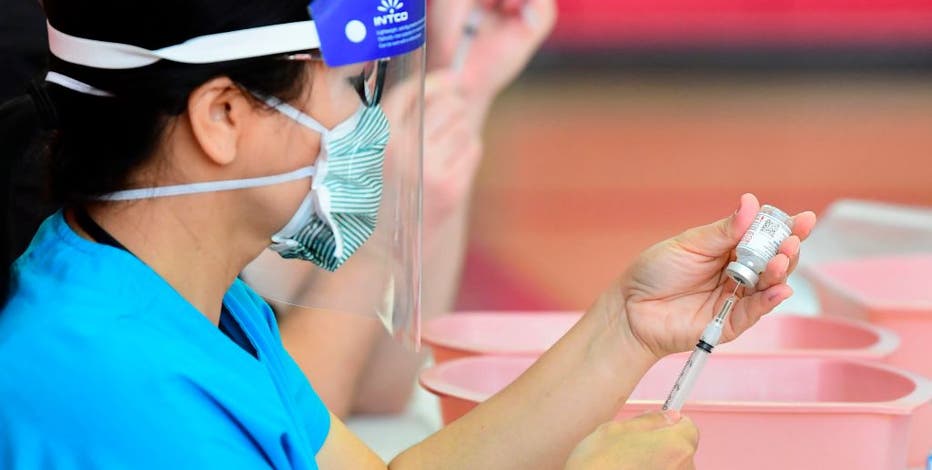 Published Feb. 12th , 2021
The problems continue as California issues a massive vaccine recall.
In January, the Orange County Health Care Agency put hundreds of thousands of doses of the Moderna COVID-19 vaccine on hold after reports of "a higher-than-usual number" of severe allergic reactions. 
According to state epidemiologist Dr. Erica Pan, a concerning number of people experienced an anaphylactic shock after receiving a shot from a specific batch of the Moderna vaccine at a clinic in San Diego. Following this surge, the California Department of Public Health recommended pausing the administration of over 330,000 doses. Unfortunately, the batch in question—identified as Lot 041L20A—had already been distributed to 237 providers, 10% of all doses in California thus far.
"Our goal is to provide the COVID vaccine safely, swiftly and equitably," Pan said. "Out of an extreme abundance of caution, we are recommending that providers use other available vaccine inventory until the investigation by the CDC, FDA, Moderna, and the state is complete."
The reactions reported at the San Diego clinic aligned with those that the CDC had warned of as potential side effects. However, while possible, anaphylaxis is believed to be exceedingly rare—about one in every 100,000 recipients, officials said.
With the batch temporarily on hold, Gov. Gavin Newsom will appear to have fallen short of his 1-million-vaccinations target in ten days. Of the 3.5 million doses received, the state has administered fewer than one-third, according to data from the Centers for Disease Control and Prevention. Only five states have administered fewer doses per capita than California.
Fortunately, administration of lot 041L20A resumed in late January following an in-depth review that found "no scientific basis to continue the pause."
Pan later said in a statement issued by CDPH, "These findings should continue to give Californians confidence that vaccines are safe and effective… I encourage every Californian to get the vaccine when it's their turn."