by Sreeja Gangula '25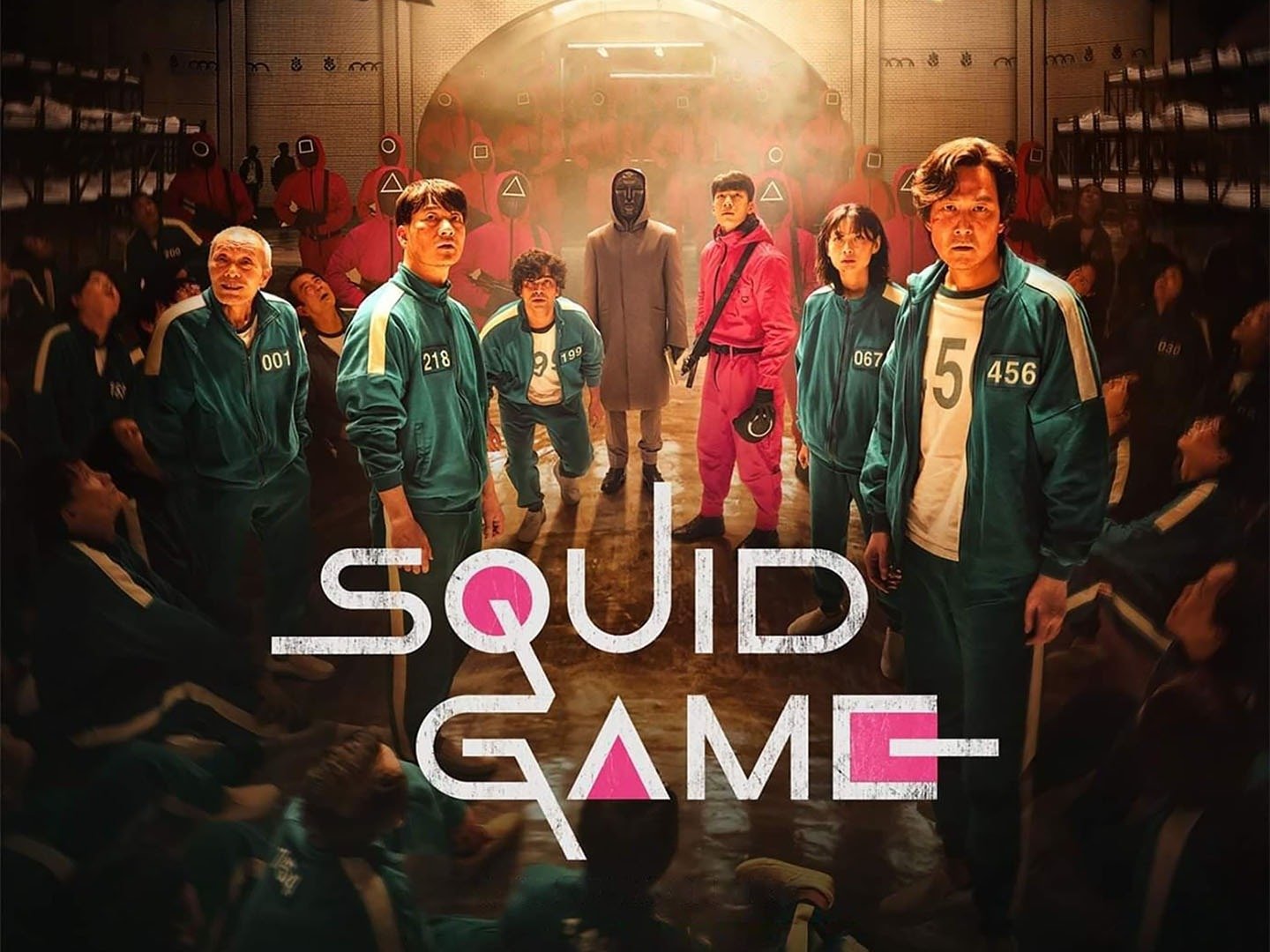 Published Dec. 1st , 2021
The famous Squid Game tv show directed by Hong Dong-Hyuk was released September 17, 2021. This show is loved by thousands of viewers from across the world. But, why is this South Korean TV show blowing up all over the world? To answer all of these questions, we have to examine this show further.
The series starts off with a character named Song Gi Hun who is instantly faced with a challenge of poverty. The show panels different challenges he faced eventually leading him to get introduced to the actual game part of the show, squid game.
Strong messages related to greed and desire make the show more real. Although not as extreme, we can see these aspects of human nature throughout our daily lives.
Another aspect of the show to be appreciated is the production and direction of the show along with the cast. The direction and production are on a whole new level as the sets, props and the realistic direction all grab the viewer's attention immediately. We all know that Mr. Beats spent billions of dollars recreating these sets, so imagine the amount of money for all of the equipment and production of the show in order to get to the quality it did.
The cast is made up of different backgrounds, ethnicities and careers. However, as they come together, they bring the emotions of the show to new heights and move the character through an emotional rollercoaster.
I thoroughly enjoyed this show. The way it captivates me and leaves me on edge for each episode is insane. I'm just waiting for the next season, and if you haven't seen it, you are missing out on a whole new world.