by Ayushi Jani '25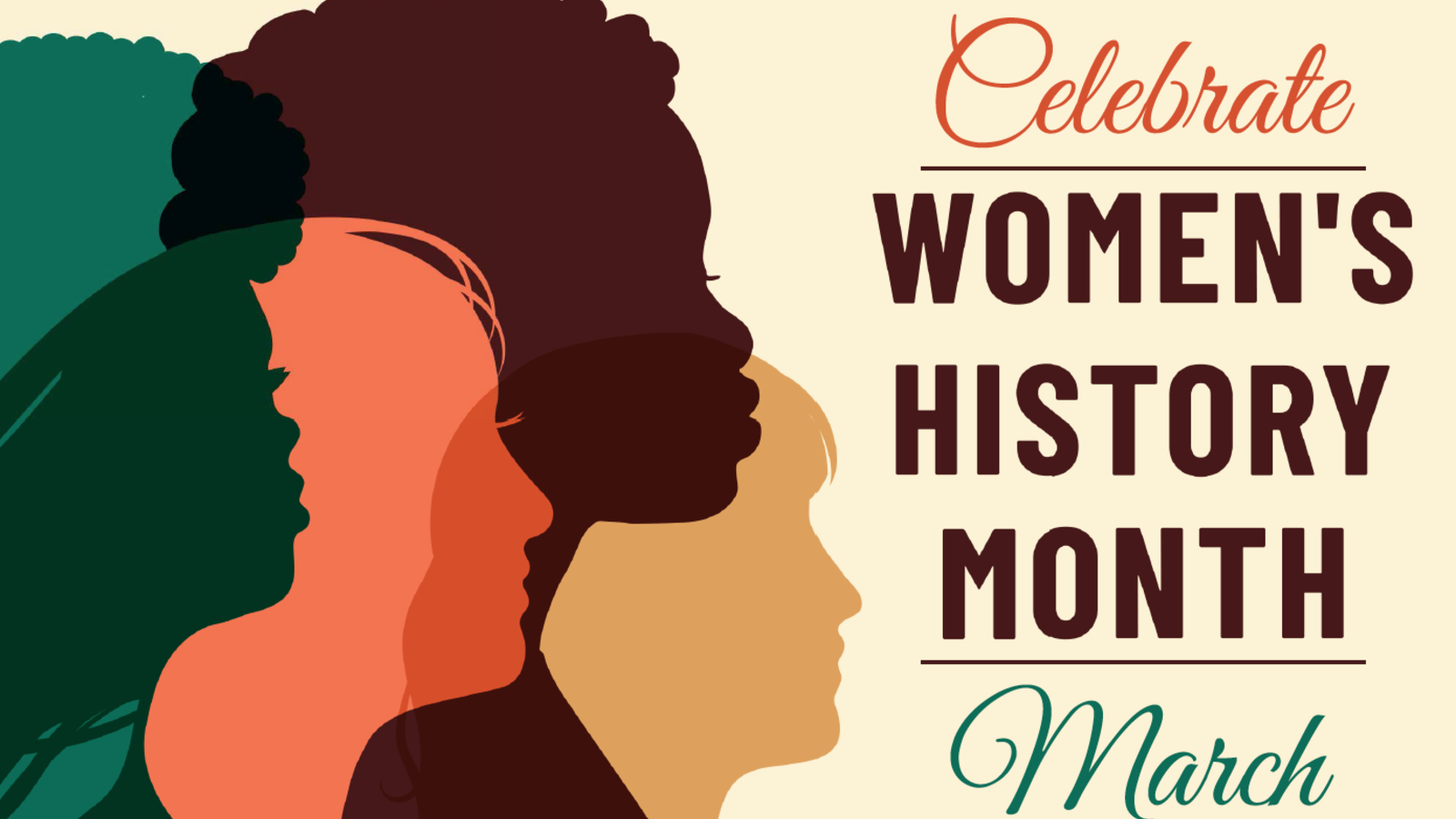 Published Apr. 8th, 2022
There is no doubt that women across the world have had large impacts on our world, ranging from the simplest foods, to the technological advancements we have today. During the month of March, we celebrate those who worked hard and have made a difference in our everyday lives.
Interestingly enough, Women's History Month was not originally introduced as a month. In 1978, women were celebrated for their contributions during the second week of March in a school district of Sonoma, California. The idea of women's history week then spread to different schools in the state, eventually leading to a parade in Santa Rosa, and within the next few years, towns all across the country were joining in.
Two years later, while issuing the first presidential proclamation, Jimmy Carter declared the week of March 8 as National Women's History Week, allotting for Congress to make it an official holiday the following year. A successful petition was sent to congress six years later by the National Women's History Project to expand it to the entire month. 
There are multiple reasons for us to celebrate this month whether they be across the country or in our communities. Female business owner, Donya Abdelsamad '24, thinks it is important to celebrate women's history month because, "women's voices have been silenced for an extended period of time. Women's roles in society should be acknowledged by all and it is important for all to know the large impacts women have had on the creation of numerous movements and inventions throughout history."
Our very own principal at MHS, Mrs. Pino, celebrates her mother, someone she admires greatly for the effect she has had on her and her three siblings. "She helped all four of us to find our voices and our passions and was a steady and ever-present support in all that was important to us. So much of who I am today comes from what she taught me and all that she sacrificed to make sure that I had every opportunity that I deserved." 
This month is celebrated in various ways, and though there are figures who have made such influential contributions to the creation of modern day, there are people like our own mothers who have deeply affected us as individuals that are also celebrated during Women's History Month.