Welcome!
The PawPrint newspaper was founded in 1967 and is run by Montgomery High School students.
Our mission is to provide timely and relevant information on local and global news, while noting our biases and bringing out the diverse perspectives of the MHS student body.
Since the advent of the COVID-19 pandemic, we have expanded our newspaper to a website in addition to our conventional in-hand prints. Our website captures our students' resilience and ability to adapt to challenges.
---
Featured Articles
Read some interesting articles selected by the editors!
by Melanie Zhang '22
Although still a senior in high school, Denia Smith is a dedicated and vocal advocate for equity and change in communities in and outside of MHS.
22 Dec. 2021
by Max Osias '24
The 2021 Cougar football season delivered standout games, memorable moments, and a powerful school spirit that will not be forgotten.
1 Dec. 2021
Visit the Pawdcast, our very own student-run podcast!
Students and faculty use their voices to share the behind-the-scenes of a school community. PawPrint editors host and record exclusive interviews with the administration, teachers, community members, and students. Listen our podcast on Spotify as we explore the diverse perspectives within our community.
We provide reporting on Montgomery High School's most recent events and latest news!
Explore back-to-school student life!
Our writers provide the most recent updates on world events and politics.

Check out our world news and politics articles for insight on the global economy, latest technology, and updates on the COVID-19 pandemic
At the PawPrint, students provide unique perspectives on topics ranging from the ethics of chicken nuggets to media sensationalism. We pride ourselves in our multi-faceted approach to journalistic writing and ability to consider many different perspectives.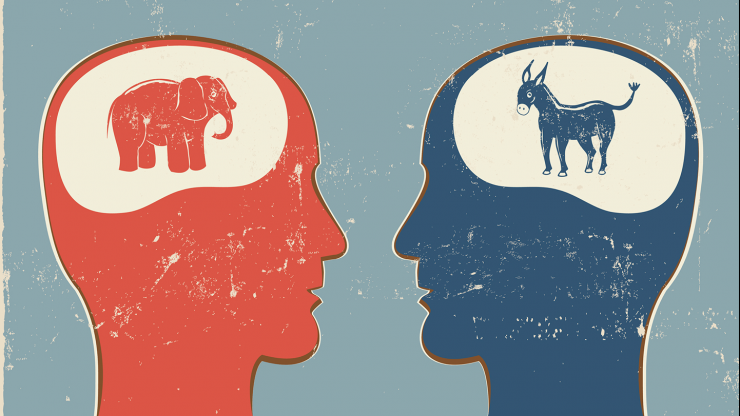 Read about MHS athletes and sporting events!
Read more about MHS athletes and teams, as well as notable events in the world of professional sports!
Image source: Central Jersey.com
Feedback
If you have any comments or suggestions, please email them to us at mhspawprint1@gmail.com.