by Zeb Jerdonek '24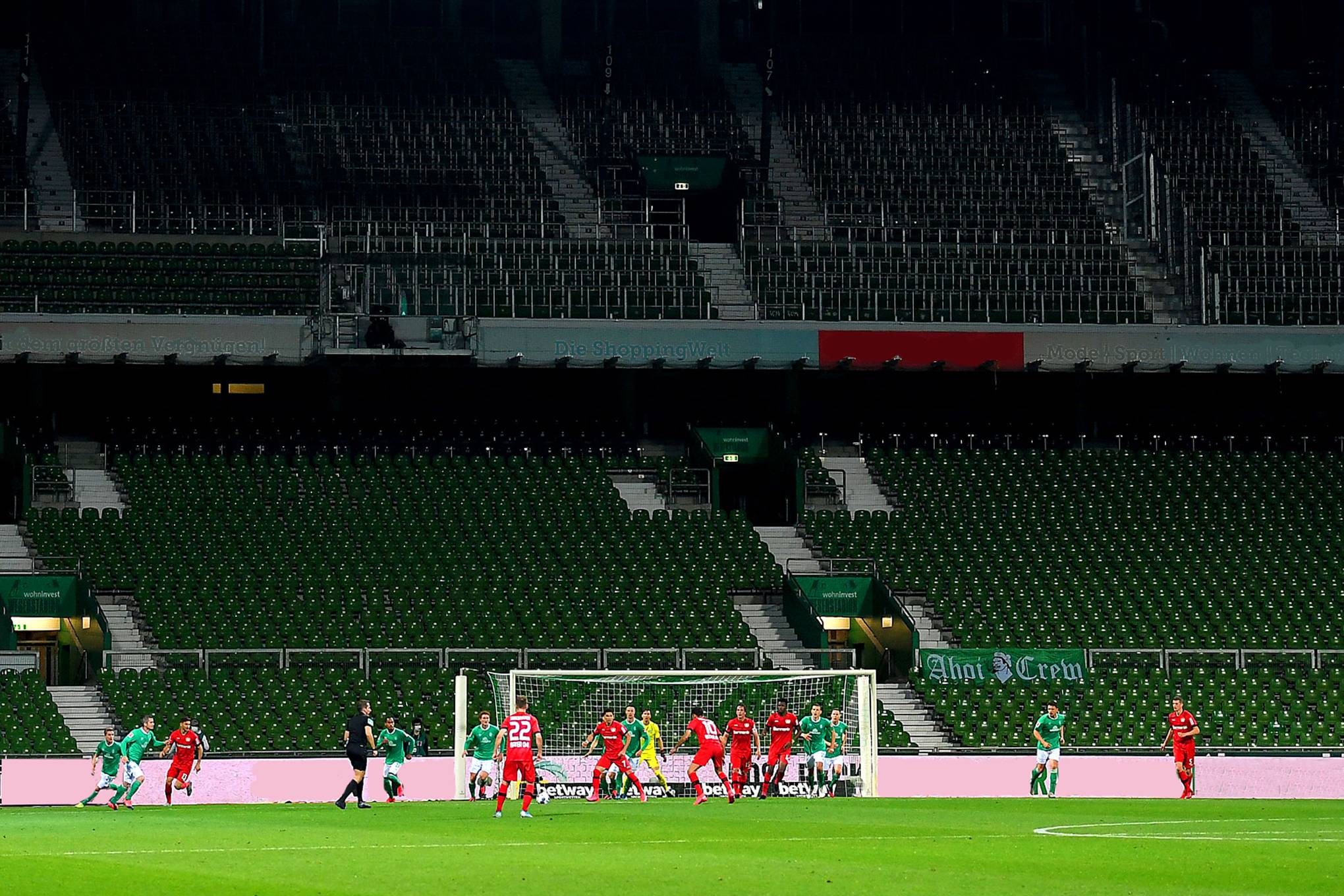 Published Nov. 11th, 2020
In England, the Premier League has not gone on hiatus despite a second wave of over 20,000 new COVID-19 infections everyday.
In order to minimize the risk of infection and rapid spreading, the Premier League has performed 12,804 tests from August 31 to October 25. 44 players tested positive, including talented stars like Sadio Mane (Liverpool F.C.), Paul Pogba (Manchester United F.C.), Riyad Mahrez (Manchester City F.C.), and Aymeric Laporte (Manchester City F.C.).
COVID-19 has had a significant financial impact on all soccer leagues, with hundreds of millions of dollars of ticket revenue lost and a sudden need for screening tests and related medical equipment. To compensate for this, clubs have been forced to cut the salaries of staff and athletes, and sometimes even lay off staff members.
In the Montgomery High School Soccer program, the impact of COVID-19 has been noticeable albeit it being less significant than professional soccer leagues.
Coach Mueller, the boys Junior Varsity Soccer Team head coach, said, "Our routine is largely the same as in other years. Obviously, social distancing at practice, games and on the bus is different for us, but the work on the field and the routines of practices and games remain unchanged."
Instead, the biggest change is with player preparation. "COVID shortened our preseason this year and didn't allow our students to play pick up soccer, organized soccer, or have captain practices… to improve their fundamentals all summer long," said Coach Figeuroa, the Boys Freshman Soccer Team head coach.
This has resulted in some weaknesses on the team, including in communication. Figs added, "We lack [communication] this year more than any other year as I feel we are disconnected in some games and need more leadership and players talking."
All in all, COVID-19 has affected soccer on both an international and local level, posing financial and talent issues respectively. As the pandemic continues to sweep across the world in waves, our experience with the 2020 soccer season shows that it is possible to successfully play contact sports despite the uncertainty facing the globe.